Newborn Photography sessions are for those who are wanting photos once they are home and the baby is a few weeks old or so. These sessions are taken in your home or in the outdoors. These sessions capture the moments between yourself and the baby and you as a family. All of these sessions are candid and are not studio sessions. You will receive 100+ photos edited within 7 days of your session!
Sessions are from $700 which include all edited images at no extra cost
USB on request $50
Family photos are sometimes those things that are most dreaded because it almost becomes a "have to" thing to do where we all smile, stiff necked waiting for the flash to go off. I to be able to have a little adventure. To go with what makes the kids comfortable and natural! These sessions capture the natural and candid moments of what makes your family yours.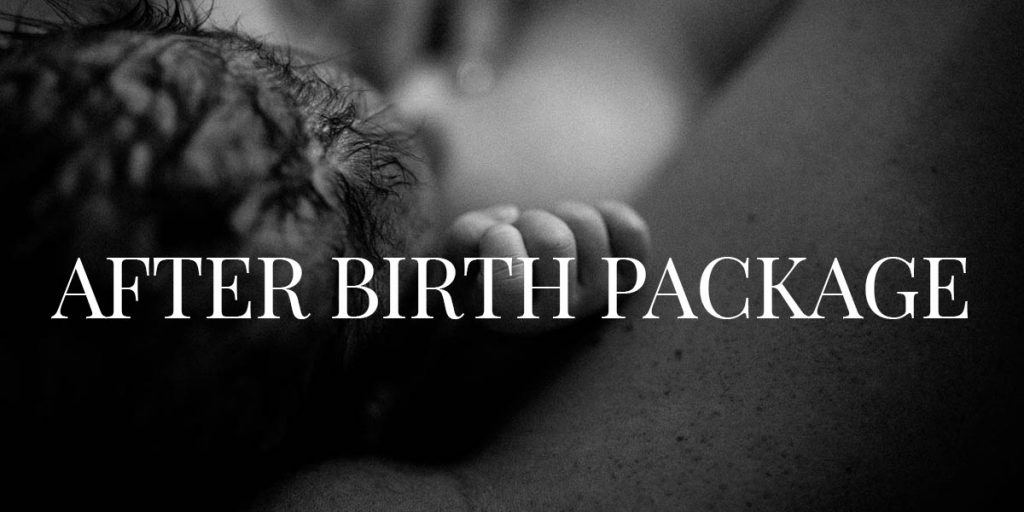 After Birth Photography sessions are for those who still want photos in the hospital e.g announcement photos, siblings first meeting photos, but don't want to have birth photos. The After Birth Package can be booked for the same day your bubba is born, or in the days after.
I will come to your hospital room for 1 hour+ (depending on feeding times). If you are wanting photos for announcements you will have 10 of the best photos within 4 hours of the photo session to be able to post. All photos (100+) will be edited and sent to you with in 7 days at no extra charge.
All photos (100+) are edited and delivered within 7 days. You will get an online album with the photos highres that is downloadable. You can request a USB + prints when booking